Baldi's Fun New School! (v1.0.75)
Hello everyone! Glad to say the public beta of baldi's fun new school is now available for download! Enjoy playing this development version, and i'm looking forward to seeing lots of gameplays! Also, there are some new items and a new mode, and i plan on making the next version either 1.0 or pre-release. Enjoy playing!
Files
BFNS Public Beta.zip
49 MB
Jan 04, 2020
BFNS Public Beta.rar
42 MB
Jan 04, 2020
Get Baldi's Fun New School! (v1.0.75)
Comments
Log in with itch.io to leave a comment.
I found this map layout mystman12 made back in late 2018. He said the map would be too insane for baldi's basics. But what if someone made it into a mod map, like Paulor94? You can see the said image below.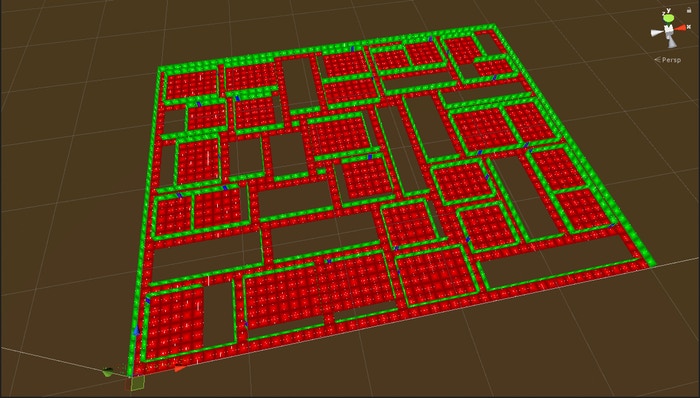 This is what I'm talking about.

I think i found a bug. You can get 8 notebooks
I got banned from Gamebanana. :(
Constant trolling. User instigates fights and drama after being warned numerous times.